On the road again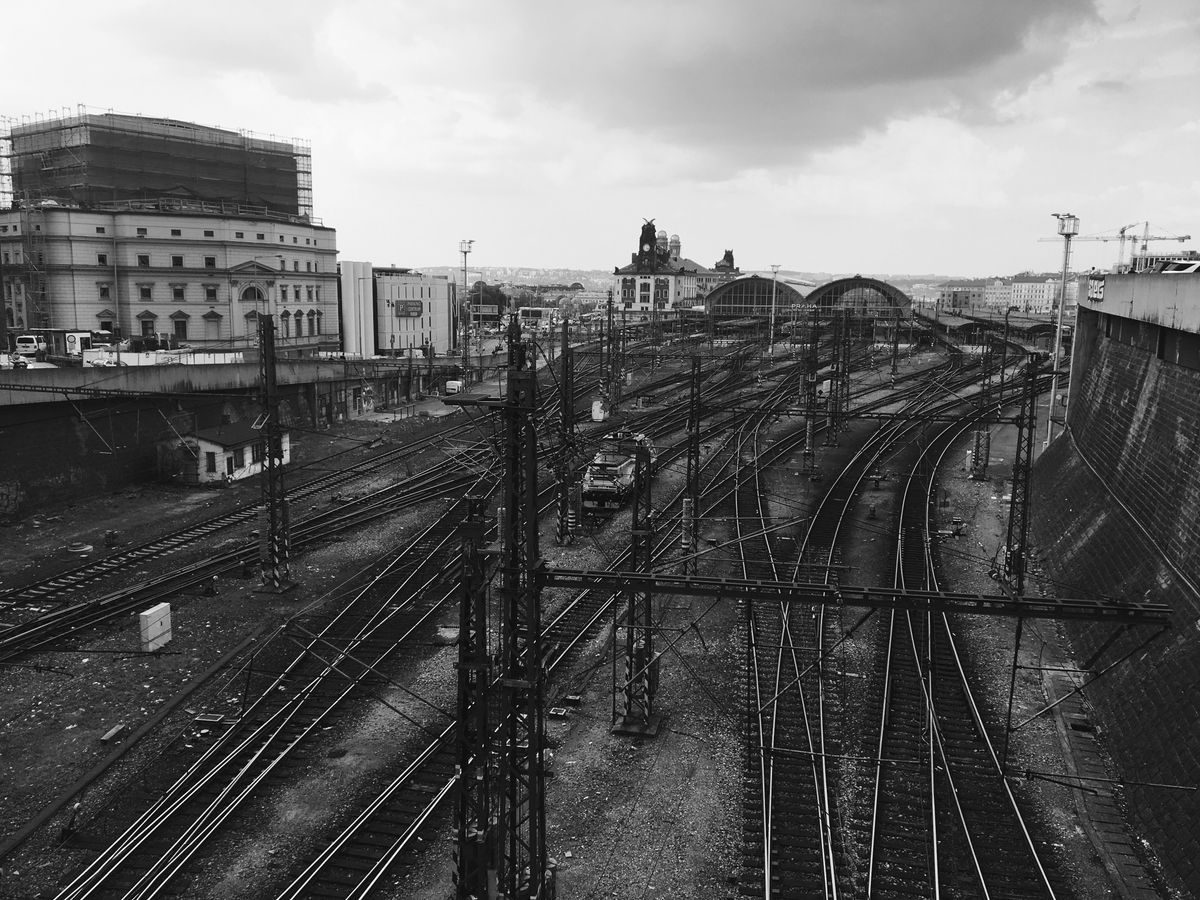 It's September and I decided to start traveling again. Learning from my experiences last year, I wanted more time at each place I stay at and visit more nature, less cities and do more outdoor activities.
I am going to hitch through Czech Republic, visiting Prague and hiking in Czech mountains, through Slovenia and Hungary all the way to Romania, my destination.
I am super excited and will start from Berlin today.